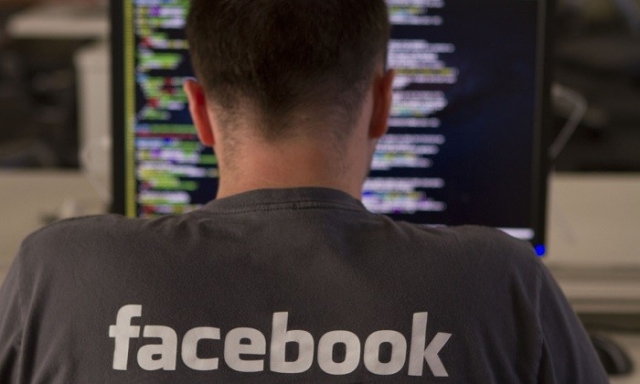 On Facebook, the lines between business and pleasure have been becoming increasingly blurred, with a user base ranging from teenagers sharing funny cat videos, to large corporations building their brand. Now, a new recruitment feature sees Facebook increasing its focus on the platform's business use.
The company is currently experimenting with a new recruitment feature that allows businesses to post jobs and receive applications directly through their Facebook page, TechCrunch reports.
"Based on behaviour we've seen on Facebook, where many small businesses post about their job openings on their Page, we're running a test for page admins to create job postings and receive applications from candidates", a spokesperson told the website.
The TechCrunch article revealed the first details of the recruitment features. Page admins will be able to formally share a job opening including all the details you'd expect, such as title, salary, and working hours. Additionally, pages will gain a dedicated jobs tab, where any job postings by the page will show up, effectively creating something like a careers page.
Perhaps the biggest difference between simply posting a link to your existing job ad, and creating a job ad through Facebook's new dedicated feature, is the fact that the latter will include an "Apply Now" button that starts the application process. Companies can choose to receive completed application as a Facebook message, or have them forwarded to a recruiter's email address.
For companies, one of the strengths of recruitment through Facebook could be its sheer reach. With 1.79 billion users who constantly browse their news feed, companies could reach those potential talents who aren't actively looking for a job, but could be tempted to make a move should the right opportunity come along.
Furthermore, although many companies already post their job ads on Facebook via their company page, the new feature could bring the advantage of special formatting. Where a standard post is easily drowned out by the endless stream of other posts in the news feed, a dedicated job posting could stand out thanks to its slightly different look.
For now, only a select number of businesses have been given access to the new feature. Facebook has not revealed if and when it will be rolled out full.